Search Optics is a leader in digital marketing solutions for the automotive industry.
Search Optics knows one size never fits all. That's why we customize our solutions to suit your unique needs, and as your business grows, we evolve to meet your changing requirements. Our integrated digital platform was specifically developed not only to drive traffic to your business but also to create awareness, reach, and frequency for your brand. Search Optics' truly responsive website solution is optimized for every screen size, flexible for real-time updates, and deploys quickly. Furthermore, it generates better results, increases conversion rates, and leads to greater sales opportunities. Finally, our team of digital experts are always available, and they actively manage and continually optimize your campaign. Class-leading marketing technology backed by real people - see the difference for yourself!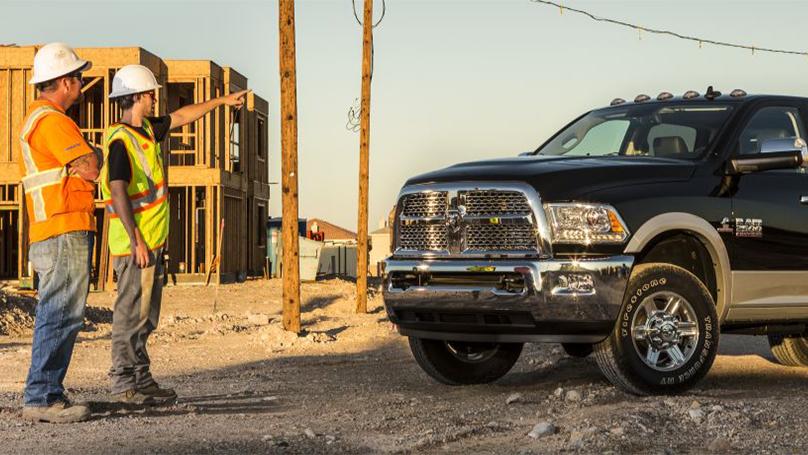 Managed paid search
Put in less DIY and see more ROI.
Successful paid search isn't just popular; it's also relevant. We make your investment worthwhile by leveraging state-of-the-art enterprise tools to quickly create, deploy, and edit ads that deliver real value to your dealership. Instead of counting empty clicks, we measure results based on ROI – whether that is impression share, conversion volume, or cost-per-lead – and then take meaningful actions to drive those metrics. Search Optics LTD has the most certified professionals in the industry, and our team uses the latest software and bidding algorithms to ensure your campaign is always optimized.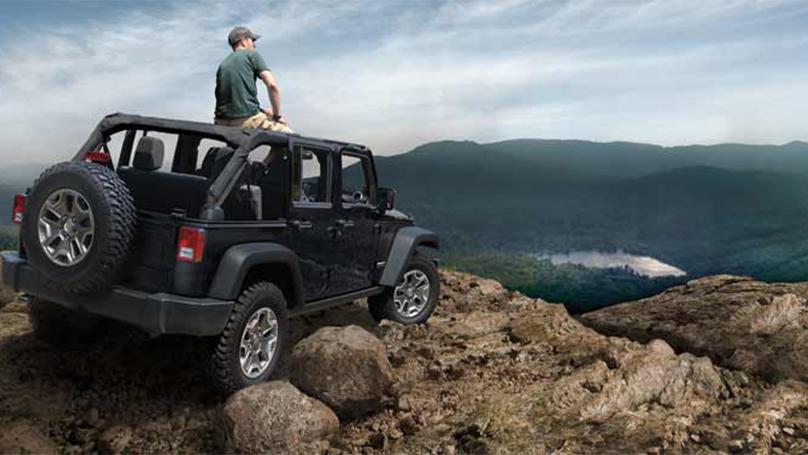 Display advertising
Turn more heads. Convert more customers.
Our approach to display balances the best of both worlds – the eye-catching appeal of bold imagery and multiple targeting options – to meet your customers at the right time with the right ad. Search Optics LTD uses the latest networks, data overlays, and Rich Media creative strategies to reinforce your brand messaging at every step in the purchase process. Whether you want to inform local shoppers about an upcoming event, conquest competitor brands and take market share, or even continue to show your ads to users who visit your site but don't take action, we'll customize a plan to suit your needs.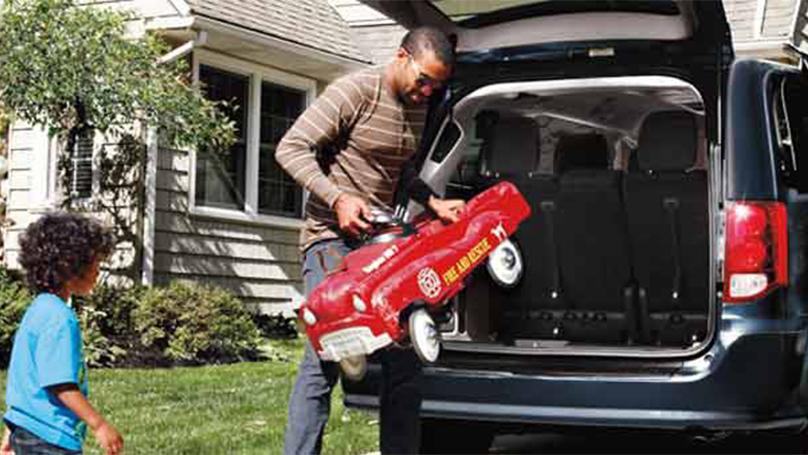 Local search
Get noticed, no matter where you are.
With 85% of your customers using local search before they even begin shopping, securing your online presence can convert browsers into buyers. At Search Optics, we do more than just update your contact information; we turn your listings on Google+ and other prominent directories into a powerful marketing tool. Our team of experts actively audit and monitor your listings for outdated information and duplicate entries. We'll also make sure your business gets noticed, reviewed, and located, thus generating you twenty percent more leads on average.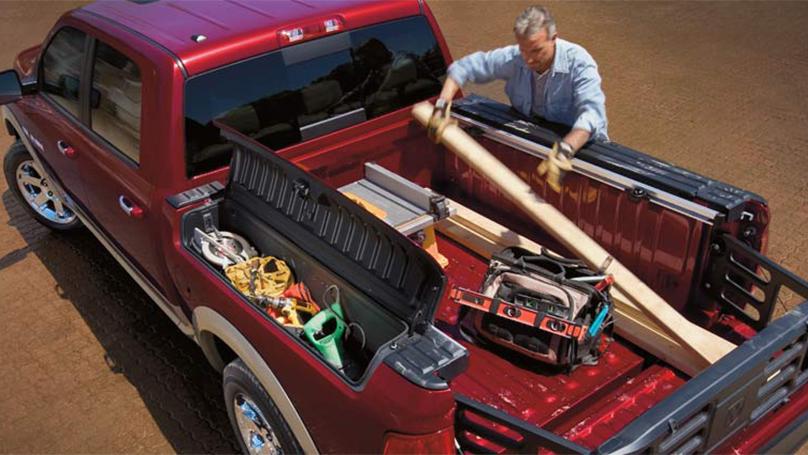 Measure what matters.™
Whether you're building brand awareness, developing product preference, or procuring customer leads, you need to know if your approach is measuring up. UPTRACS – proprietary technology that tracks real-time and real world responses to digital and offline advertising efforts – tells you which components are making your phone ring, creating form submissions, or generating website traffic. These insights allow you to adjust your marketing plan and maximize the effectiveness of every dollar you spend. We help you optimize your entire campaign by calculating your conversion rates and cost-per-lead.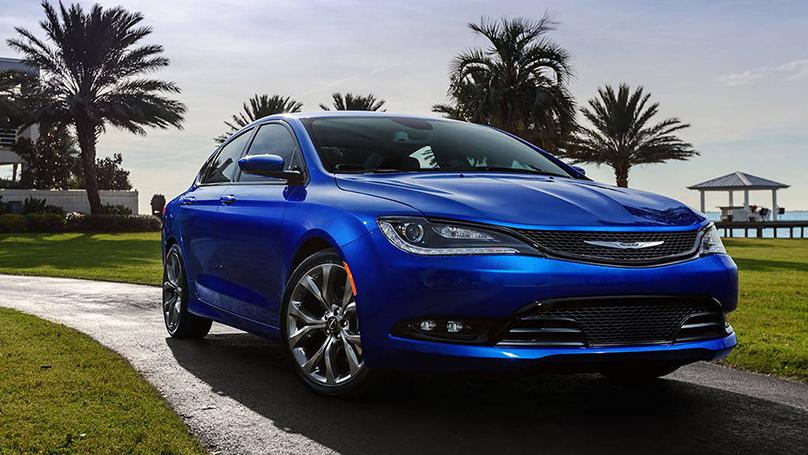 Search engine optimization
Search engines, meet the human touch.
Better content means better results, and nowhere is this more evident than in organic search rankings. At Search Optics, we know that great SEO is all about great content, which is why we focus an immense amount of effort on creating customized, quality content that is relevant to your customers. In addition, we connect every action with actual performance — so you know exactly which tactics produce results. You'll show up earlier and more often with great content that generates recurring value for your brand.